Arijit Singh V/S Sonu Nigam | Who is The Best Singer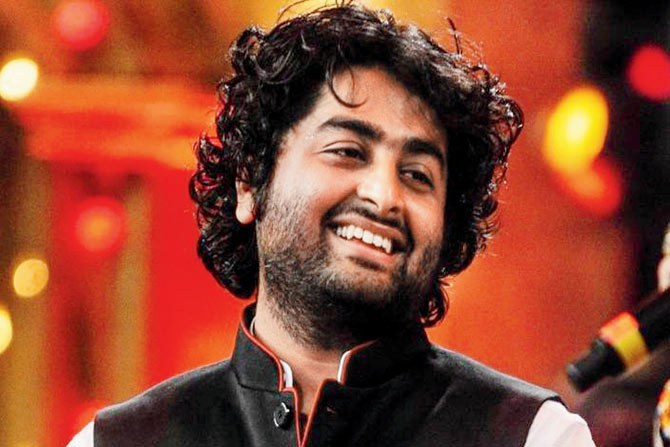 Arijit V/s Sonu Nigam Who is the best Singer.Arijit and Sonu Nigam both are a talented singer and both having a god gifted voice. As Sonu Nigam and gives, many super doper songs, as well as Arijit Singh songs are trending now ,he is also have god gifted voice so the comparison between both legends is not valid compassion.
---
Why?
Because both are a legend as we are going back in 1990's Sonu Nigham is the only singer who gives most of the top-rated songs. So it is the obvious then that people still love his songs. Arjit Singh also did a great job in Aashiqui 2 Album. His voice was marvels in all songs in the result Aashiqui 2 all songs are hit as a reward people love his voice more and more. Now he is considered as a king of romantic and sad songs. In the recent day back he gives back two back super hit songs like "main phir bhi tumko chahunga" and another one "muskurane."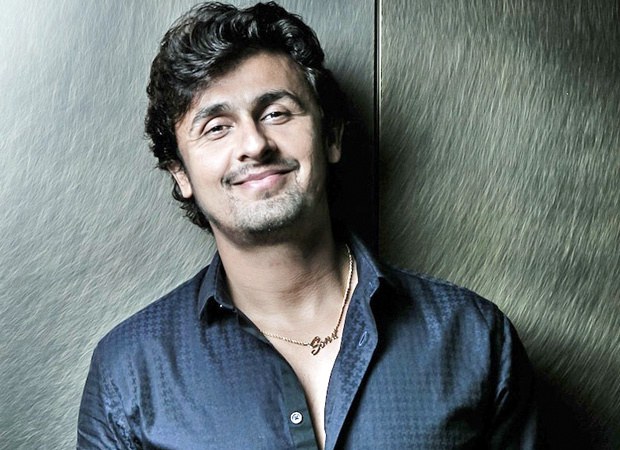 If I am talking about Sonu Nigam, he also performs well he gives many super hits, but few are "Bole Chudiyan" "Sandess aate hain" and much more. These songs are always are evergreen, and no one forgets these songs. So he is also the legend and hero for us. Instead of that Arjit Singh is too much respect Sonu Nigham even he said many times. So compression between the two Legends is not fair.